Subaru Oil Changes in Juneau, Alaska | Auto Repair Shop
Frequent engine oil changes are a critical part of maintaining your new Subaru or used car.  Over time engine oil breaks down and becomes contaminated as engine mileage increases.  While synthetic motor oil offers far superior protection than conventional motor oil it's still very important to follow your car, crossover, or SUV's recommended oil change interval.  If your Subaru Forester, Impreza, Legacy, Outback, or XV Crosstrek is subjected to severe driving conditions it's recommended that the engine oil and filter are changed more frequently.  Severe driving conditions include short distance trips, repeated towing, off-roading, or high-speed track driving.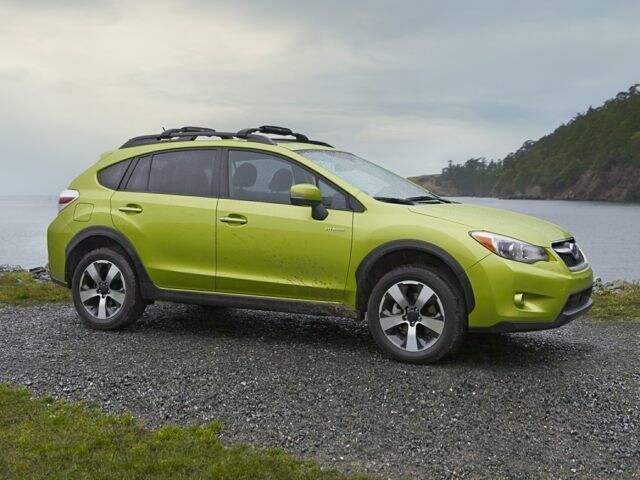 More About getting your Engine Oil Changed in Juneau, Alaska

The mileage between oil change intervals is vastly improved when using synthetic motor oil.  This is largely due to the fact that synthetic oil doesn't have organic hydrocarbons that are more prone to breakdown.  When motor oil breaks down it's viscosity increases and it has a harder time flowing through the engine's passages.  If the oil isn't changed for a prolonged period of time it can even lead to a clogged oil pick up screen which can lead to catastrophic engine failure.    While synthetic oil changes cost more initially the extended oil change interval and enhanced level of protection they provide help make the money saved using conventional oil negligible.